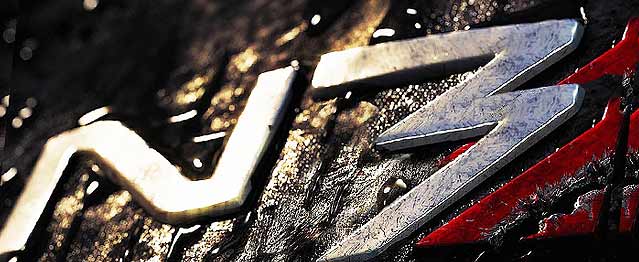 R O G U E and the rest of the N3 blues-set has been busy threatening each other and resetting standing, take a look at the space opera which developed in a series of interesting emails:
FULL RESET
From:Faras Nrom
To:Brothers of Tangra
Date:2013-07-25 09:27:00

Heya

As most of you have already heard or read, R O G U E has decided to go help the CFC in the Foutain war and oppose N3 openly. N3 has told them if they do that they'll have to live with the consequences. To cut it short, CSAAs been reffed and Nyxes were killed v0v

PL/B0T never had issues with ROGUE alas it's was a pretty naive move to keep blue standings intact while openly shooting N3 members in Fountain and thinking that nothing will happen over that v0v

SO Rogue and all their associates (trifecats/rogue citizens etc) have been reset as of now, since SOLAR is down to about 1-3 systems and will soon be mopped up, expect supercaps to turn north and continue cleaning up some space :O

I will open some B0T fleets for those that are interested to participating in this endevour, its obviously just for those who are interested and nobody is obliged to join up there.

I will post more fits/setups later on via mails, but generally expect the use of carrier/dread/supercaps a lot (JDC V!).

PS: Those guys living in Oasa, pay attention in the next few days.. report ROGUE fleets in intel and fit cynos to all your ships ))

Fara
When news broke yesterday that ROGUE's standings had been reset, Malleus Mallificarium (who had previous been screwed over by Cosmo and ROGUE) and allies drove into thier space and started to burn down their homes and incap their jump bridge network.
This seems to have been the straw that broke the camels back as Mordox has now sent out the evacuation notice and have negotiated a safe passage out of Cobalt Edge in return for turning over their SOV without a fight to PL & NCDOT.
From: Mordox
Sent: 2013.07.26 03:34

This time will be for our LOGISTICS. Move your stuff!

More details tomorrow early (I'm going to bed.), but remember we want these standings for as short a time as possible so we can get back to fighting.

Once the temp blue standinds are up, we will STILL have time to move things and N3 will STILL stay out of our hair, but it will allow us to continue fighting in fountain.

Don't dilly dally. Blue to the world is not a good thing.

ROGUE HC
From:Faras Nrom
To:Brothers of Tangra

Heya friends

R O G U E has been set blue temporarily again, more news will come in later. Please cease hostilities immediately, thanks for all the effort some of you guys put into this I can't go into details just now, but its good news. I will write in more details in about 24h.

Fara