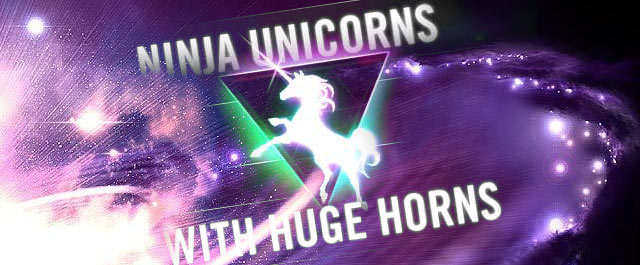 Nothing to see here, that Tengu has "surely paid itself several times over"
Anyhow, the Ninja Unicorns with Huge Horns took note of Sir HyperChrist's in pimp-mobile in Lonetrek High Sec and assembled a proper Tornado gank fleet, the rest is history.
With a +14 Bil loot, the whole gank was a pretty good Business for the HORNs. Seeing fits like these, some times I wonder what would be the ISK/hour of a loss like this one.
Here is the ZkillBoard link.