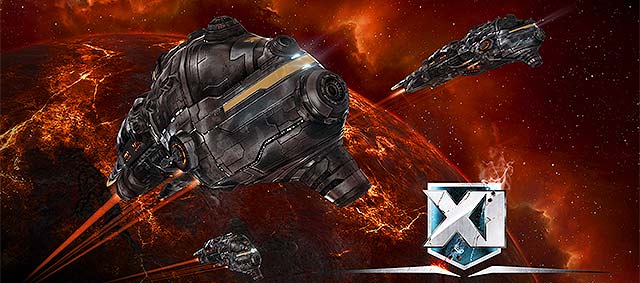 If there is one thing I really dig from the Alliance Tournament is the opportunity given to alliances and corporations alike to showcase their organisation with ads.
So I have taken the time to reciprocate the ones I managed to find out. Some of them are quite good and then… there is the rest.
Pandemic Legion
Fidelas Constans
Black Legion.
Waffles
Red Vs Blue
Dark Taboo
Broski (Banned)
Adhocracy
Feel free to post the ones I might have left out and I will update this thread.
R