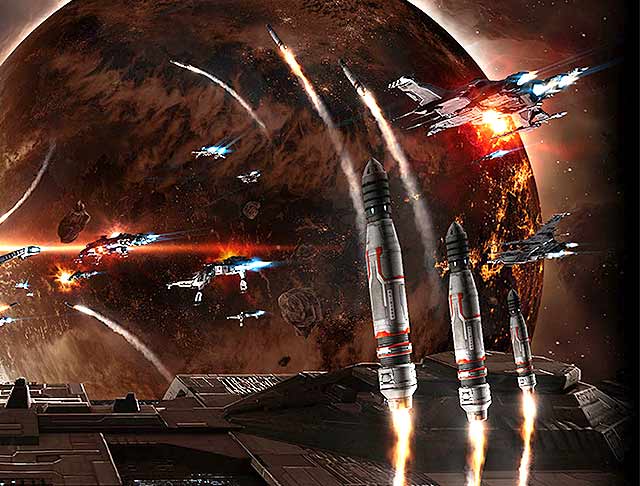 Today, player TheButcherPete from SMA found the following gem deep within the war declaration manifestos:
According to redditor Hessmix mentioned how CCP Gargant clarified:
This was a mistake that happened when alliance ID's were being copied. The alliance executor for Pandemic Legion has already been notified of what took place.
Imagine waking up one day to realize your alliance has been wardec by the equivalent of a player run Jove empire, if not even more powerful.
Funny thing indeed.
– R