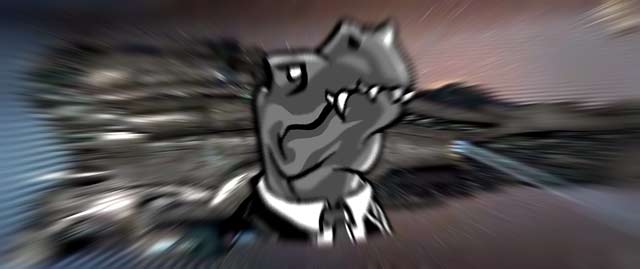 Here is something interesting, redditor 00000000011 posted on the social network the following leak and picture of the state of the TEST Alliance reinbursement program:
Dear TEST,
It's been a fun few weeks as head of reimbursement. As you know we are "poor" and "unable to pay out any reimbursements" to our pilots because we are so "poor". We've made some changes where if you needed money we would expedite you through the queue and get you into a ship as best we can. We've had some pretty big welps and we started to get behind back in delve during the 1-SMEB fights where we were having 50-60b in reimbursements per fight. Shortly after we had the T8T jumping of the NC. super fleet where we welped about 30b worth of dreads, this shit still gives me nightmares. Include the multiple rokhfleet welps, capital welps at Z9PP and 3WE. We were significantly behind on reimbursements and at one time we were sitting at 110b to be paid out and over 60 pages….

That being said, earlier this week Packetninja contacted me and told me he wanted to pay out the entire queue (sitting at 86b at the time) and I said let's fucking doing it. Keep in mind this was early in this week… But since you know we are "poor" and "unable to pay out any reimbursements" we had to settle with paying bigger chunks than normal but not the whole queue. Today came and I saw the post from ENL-I and Ottawulf who donated 40b…

So TEST, as of right now this is the reimbursement queue:

You might be wondering why it's not completely empty and is instead waiting on that wonderful apple loving man Captain Pitts… Well he decided to leak an image of his unpaid reimbursements to zulu peeps. Now he had whined within minutes of his reimbursements to my team about how they weren't paid out already, so he had been pushed to the back of the line multiple times (his last Loki was about 3 weeks unpaid). Yes I know, I'm a vindictive asshole :dwi:

I just have 1 thing to say now, fuck goons… reimbursement now fully empty and I even paid Captain Pitts. Thanks to Lord Falkens for helping me pay out the queue this week as it's been me and him pretty much doing payouts since 1-SMEB. Thanks to everyone who donated to TEST which led to the reimbursement wallet getting filled bigger and faster.
Discussion
Much has been said about TEST Alliance's inability to keep up the war, on the other hand it seems like TEST is indeed full of generous members willing to pony up the required cashflow to keep the gears of war turning. On the other side of the fence, for weeks there has been a lot of chatter regarding how TEST alliance wallet was about to go bust in wake of its insurmountable losses.
So the question is up, How Poor TEST Alliance really is?
– R