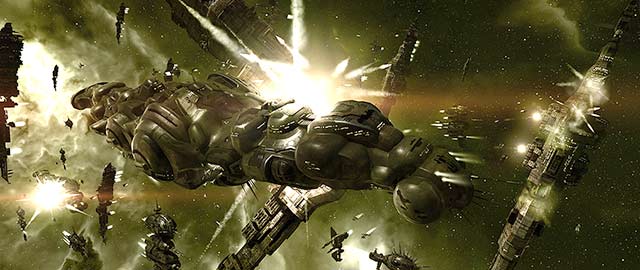 I really wish media outlets, when reporting on big EVE Online ship losses, would stop converting ISK to dollars.
It makes us look goddamned retarded as a community, as though we're actually spending thousands of real dollars (pounds, pesos, euros, whatever) on single ships. We aren't retarded, because nobody is spending that sort of real-money on an internet spaceship, but the people reading those damned news articles don't know that.
The dude who lost the 300 billion ISK Revenant the other day, he didn't spend $9000 on PLEX so that he could buy that ship. That's money he earned in-game, being clever. He may have a bought a few hundred dollars in PLEX here and there, throughout his early EVE Online career, but that was likely the extent of the real-money he injected into the game, if any at all.
I'm sure nobody thinks that mynnna spent $27000 on his 1 trillion ISK net worth. He earned it being clever on the markets, smart speculation.
If the dude who owned the Revenant had actually paid $9000, real-money cash for his faction super-carrier, I'm sure he would have lost it not long after the purchase – Pandemic Legion would have awoxed him themselves, for being a dumbass.
Whereas the headline, Man Loses $9000 Internet Spaceship, is a great headline, and likely drives a lot of curious pageviews, it just leads to the unfamiliar reader assuming that a lot of dumb people, with more money than good sense, play EVE Online.
This isn't Second Life or Entropia Universe, where spending some outrageous amount of money is an actual investment upon which one can see a healthy return. You don't buy a Revenant as an investment, especially if you're actually going to fly the damned thing into combat.
You can read more of Poetic Stanziel's opinions at his Poetic Discourse blog.