WE GOT A LIVE STREAM!
The U93O-A's IHub timer is up and both the SOLAR FLEET home team and the N3 invading army are fielding their fleets.
Here is what we know so far.
SOLAR FLEET

– They have a 50+ strong super capital fleet in the system, plus their cynojammer has just been cycled up.
– They have the defender's advantage with over 500+ in local.
– They have bat phoned RAZOR Alliance + Fatal Ascension (from herein refereed to as FAZOR) who currently have 420 pilots standing by in EO2 (they are currently being camped by Pandemic Legion).
– It is their prime time in Soviet lands.
– They have really skilled bomber pilots.
Here is a look at their numbers:
N3 Fleet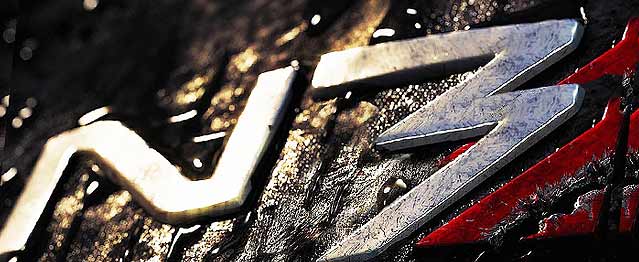 – They have similar numbers, yet undisclosed amount of super capitals.
– Most of their pilots are really skilled, even for the second and third tier alliances.
– They have the out of TiDi advantage. They'll also have the initiative on when to start the fight.
– They currently have slightly similar numbers (not counting FAZOR's).
I'll update the order of battle here. Feel free to check up in a couple minutes for updates. If you have a live stream up, let me know via [email protected] and I'll put it up.
Remember, this could either end badly for one of the sides involved or simply be a blueball so I am not offering a fight here.
Update
– N3 just broke intp the SOLAR. system. SOLAR had another ambush setup. This time the SOLAR Guardians took most of the beating. Hurricane and Loki reinforcements inbound.

– The jammer is down. The N3 shock-troops managed to complete first objective. Expect the bulk of the fighting to start now.

– Red Alliance is calling for dreads while other pings are being sent out.

– Supers on grid, we got a fight now. SOLAR FLEET's slowcats are getting hammered.