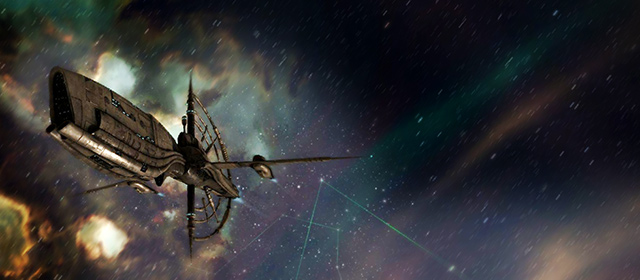 So the day started with CCP Fozzie making the following announcement on the twitters: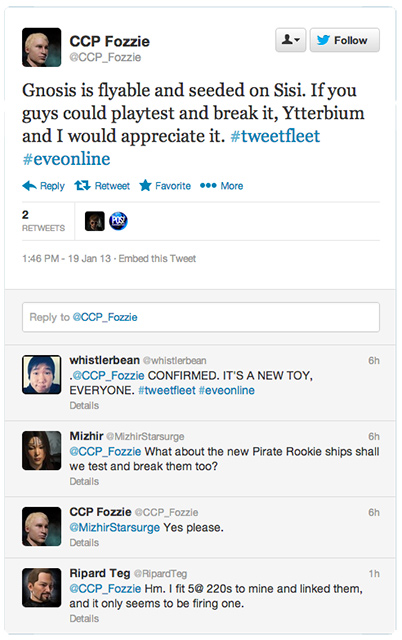 What! a new ship! of course everyone and their mothers moved to Sisi to try the new toy! I went there to fraps: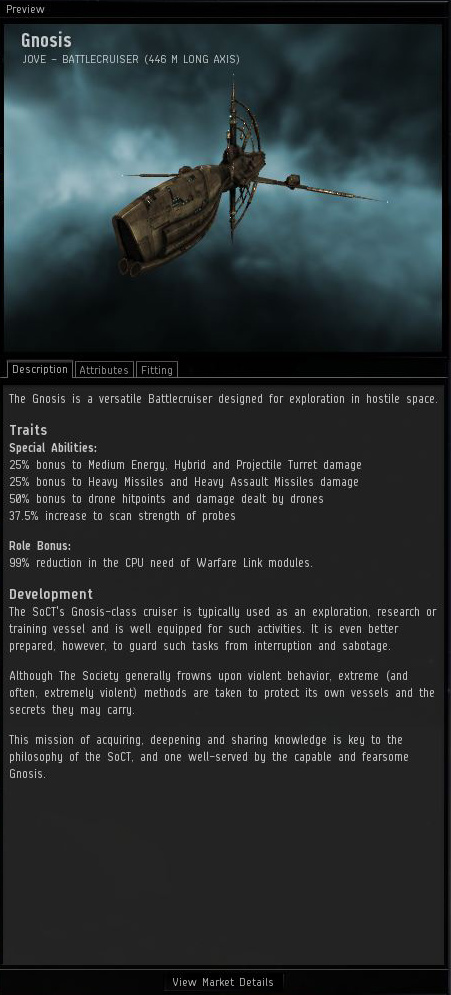 Here are the full stats:
And the fitting racks:
Video
I also made a small video of the Gnosis, I hope you like it. At the end I started playing with the starmap route, which is a pretty nice feature! Poetic Stanziel covered it on his blog.
Most of you don't know, but the great majority of the banners seen at the top of my page are actually cropped wallpapers, I'll start releasing them more often…
-R