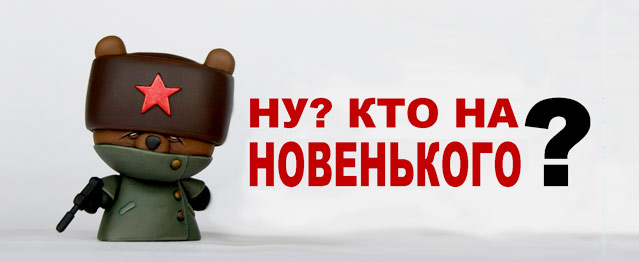 As you might already heard AAA has disbanded, Gypsy Band followed them on that sad road. Corps left to different alliances like PL, NC., RA etc. People in Russian community were vocal about the death of Russian player base. However, on ashes of old, once feared and powerful entities a brand new alliance has born. Alliance that gather those, who despite so many years of playing still has thirst of blood. Let me introduce you Darkness of Despair [-DD-]. Brand new alliance that consists from Russian speaking players, corporations and pilots from AAA, Gypsy Band, Red.Overlord. New "RUS RUS" of EVE.   They are basing in Stain region, allied with Stain Empire, Coven and No Value. This alliance has many pilots popular in Russian community and some of them known to rest of eve, such as Old Hroft –one of EVE's most remarkable bomber FC. Their goals? I have no clue, but looking at battle report they have sent me this alliance is there to make life of HBC grunts harder.  
Battle report from bomber's perspective:
Today we had a first fleet together as a new alliance. We managed to form around 40 bombers (AAA+some neutrals+DD), 130 Nagas from DD pilots, 50 Nagas from No value and 40 zealots from COVEN. Local was at approximately 700. Main goal for that fleet was to train in coordination of fleets.
This fleet was very successful for bomber pilots. A successful bomber run made Unclaimed. fleet history. Unfortunately, our Tier 3 fleet could not share the joy of precise bombing run since they were bubbled by their own interdictor and dying to HBC bombing run.
HBC managed to defend POS, which was the reason of said fight.
Battle Report from EVE-KILL.
Future will show us how these alliances will perform together. All I can do is wish thousands of good fights.